Management Services
Whether we're managing a rental property or working with a condominium corporation, we have a company wide commitment to maximize the long term profitability for our owners. While maintaining quality housing for our tenants.
We offer exceptional property maintenance through our valuable relationships and extensive network of our contractors and suppliers to deliver the highest level of service. As an added bonus, our in-house Maintenance Personnel ensures cost effective, efficient service to help reduce operation expenses and maximize value.
Karma Property Management Ltd. complies with all the requirements and trust conditions imposed by the Manitoba Securities Commission, the Residential Tenancy Act and the Condominium Act.
Condominium Management
Condominium living has become a very attractive type of lifestyle, but it has also become a very complex one. The demand for professional management is increasing, as the technical, legal and financial aspects of condominium living have become more intricate. In response, we have developed a management team, where we are in touch with the changing needs of condominiums. Board of Directors and owners alike are becoming more aware of the complexities and each and everyone has one goal in common—to protect their investment.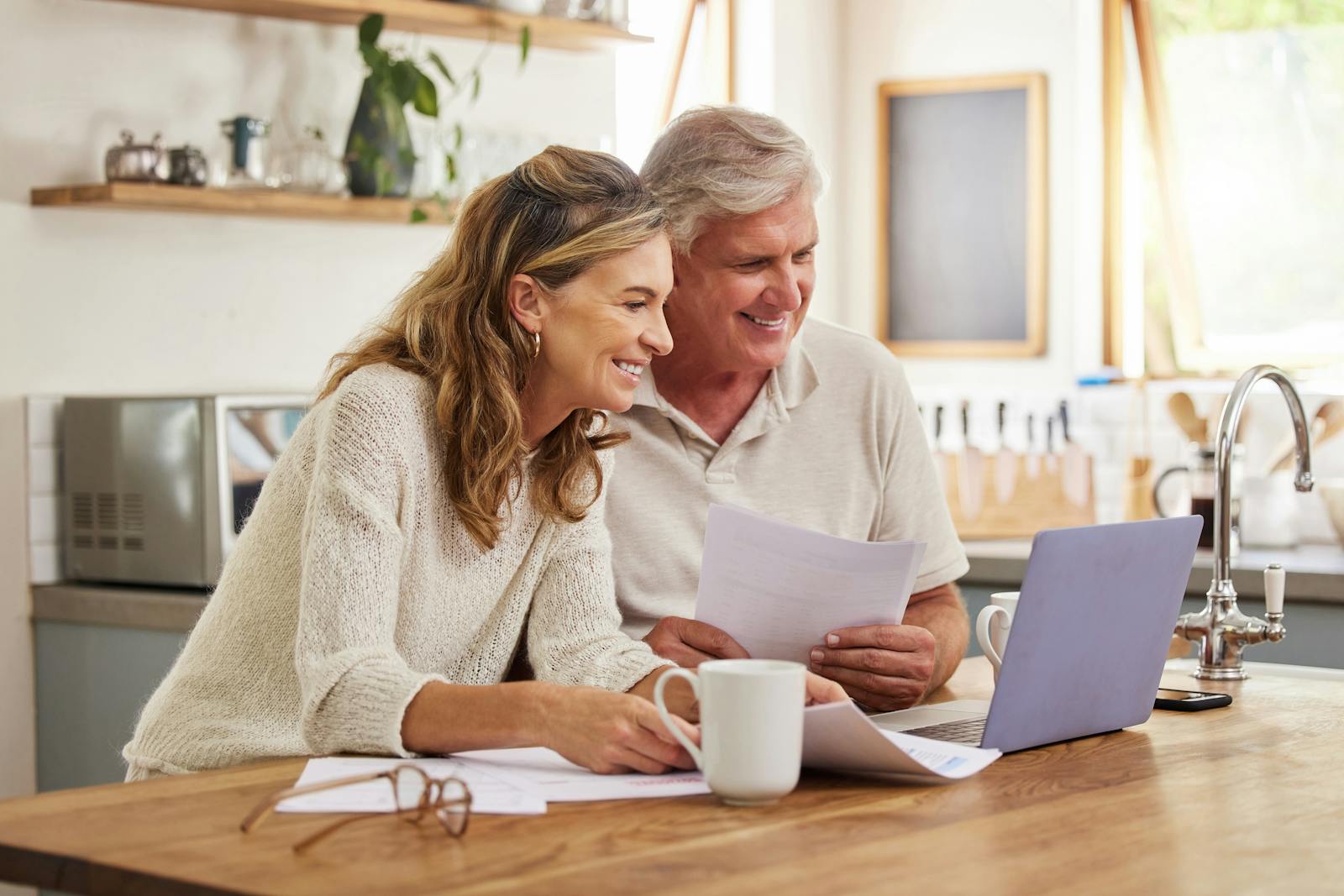 Finances
Management of finances includes budgeting, collecting condominium fees, accounts receivable, accounts payable, preparing monthly financial reports and assisting the auditors in the completion of the annual audit.
Communication
Karma Property Management is the primary point of contact for residents and site staff. Answering questions, concerns and communicating pertinent information.  Barring any extenuating circumstances, we strive to provide a 24 hour turnaround time for all communication.
Ensuring Regulatory Compliance
Ensuring that the Declarations, By-Laws, Rules & Regulations of the Corporation are being adhered to by residents. In addition to assisting the Board with development and revisions as required.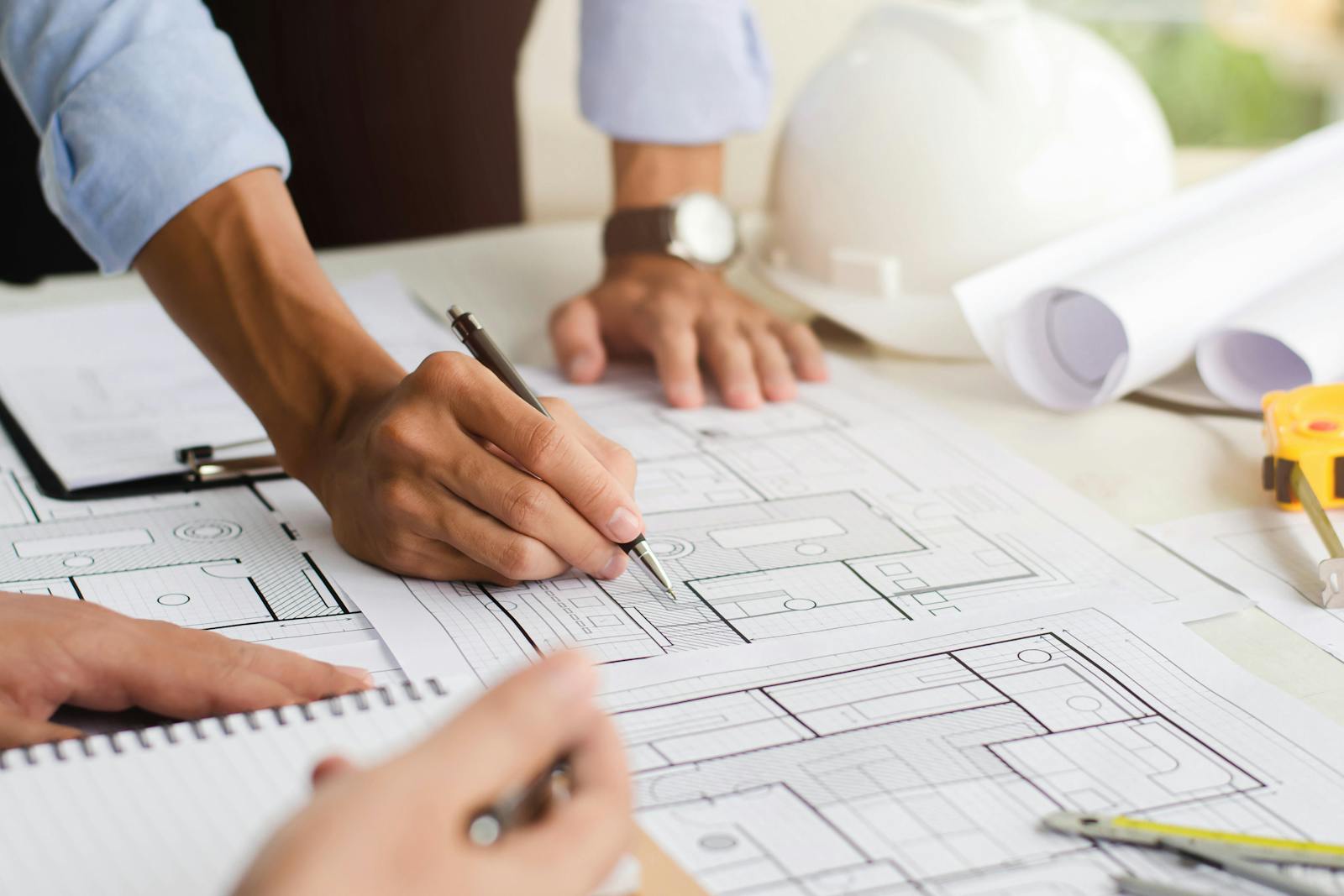 Maintenance & Repair
Provide maintenance and preventative maintenance to the common areas and amenities of the condominium. We offer bulk discount rates with our team of contractors and suppliers. As an added bonus, our in-house Maintenance Personnel ensures cost effective, efficient service to help reduce operating expenses and maximize value.
Meetings
Attend board meetings, special & annual general meetings with clear concise management reports updating the Board on any new developments and activities. Preparation of meeting agendas, Karma's management report and recording of minutes.
Projects & Major Repairs
Karma Property Management has extensive experience with project management which includes involvement from initial breaking of the ground to building completion including deficiencies and transferring to the Condominium Corporation.
"As a board member for a Condo Corporation which is managed by Karma, I have found Karma to be a significant, positive resource, in helping us to carry out what we hoped to achieve. Their expertise & advice has been professional, supportive & well thought out."

- Bonnie Hoffman

"We are owners of a condominium within a complex managed by Karma Property. We have found from day one when we first moved, that the staff have been extremely helpful, professional and very obliging and friendly. All correspondence is answered promptly with either immediate help or offers of assistance. Working with Lisa and Connie as part of our Owners Board of Directors I have found them to be a great source of expertise, advice and able to problem solve whenever necessary. It is a pleasure to work with them to help make our condo complex a great place to live."

- Allison & Nigel Wilcox

We hired Karma a few years ago and they got our condo building under control after being neglected by another company for years. They not only listen to the question, but also recommend a solution. Now that Karma has taken over the management, the board members are not hobbling through wondering if they are doing the right thing. Their historic knowledge of rules and regulations from other condos is invaluable. Very thorough and transparent."

- Karen Vailas

"It is always a pleasure to deal with Lisa, Sandy and Connie. I've owned my condo for almost 10 years and KPM does an excellent job of keeping the entire building maintained and managed. Dave does an amazing job keeping the building clean and fixing issues inside and outside of our suites. They've also put in place reasonable rules and guidelines for all owners and tenants to follow, which helps to make our building a great place to live."

-Randy Pagtalunan
Condominium Management FAQs
What responsibilities does Karma Property have as a condominium management company?
Our responsibilities may vary, but generally, we are responsible for managing the financial affairs of the condominium, maintaining the common areas and amenities, enforcing rules and regulations, and handling maintenance and repair issues.
How does Karma Property communicate with residents?
We communicate with residents through various channels, such as email, phone, or in-person meetings. Barring any extenuating circumstances we strive to provide a 24 hour turnaround time for all communication.
What is the role of the condominium association or board in relation to Karma Property?
The condominium Board is typically responsible for supervising the management company, and for setting the overall policies and goals for the condominium. Karma Properties is responsible for carrying out the day-to-day tasks required to manage the property and achieve the goals set by the Board.
Can residents make suggestions or raise concerns to Karma Property?
Yes, residents are encouraged to make suggestions or raise concerns to us. We have a process in place for receiving and addressing resident feedback. We also have a 24 hour emergency line at 204-899-7368 for emergency only.